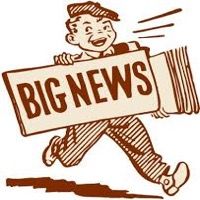 What's up ? Hands in grease ...
Published on 07.05.2010

Voir cet article en français
It is He finally puts Denis opened his website. It will make you enjoy his pictures, his moods too. Finally we will see, the future will tell us what he will do his site. From time to time, He will rise records on vehicles that have marked his life and that of his friends, his appointment (for those interested), if there are scheduled meetings, etc...
Finally we speak here mostly mechanical, and other topics certainly. It will depend a lot on the wind direction and how big is the foot is lifted. In any case, you will need to Denis to know thefoudre.com. Talk around you.
What's New on the Site ...
---