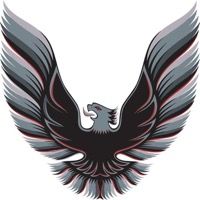 An old Pontiac from my father ...
Published on 03.15.2019

Voir cet article en français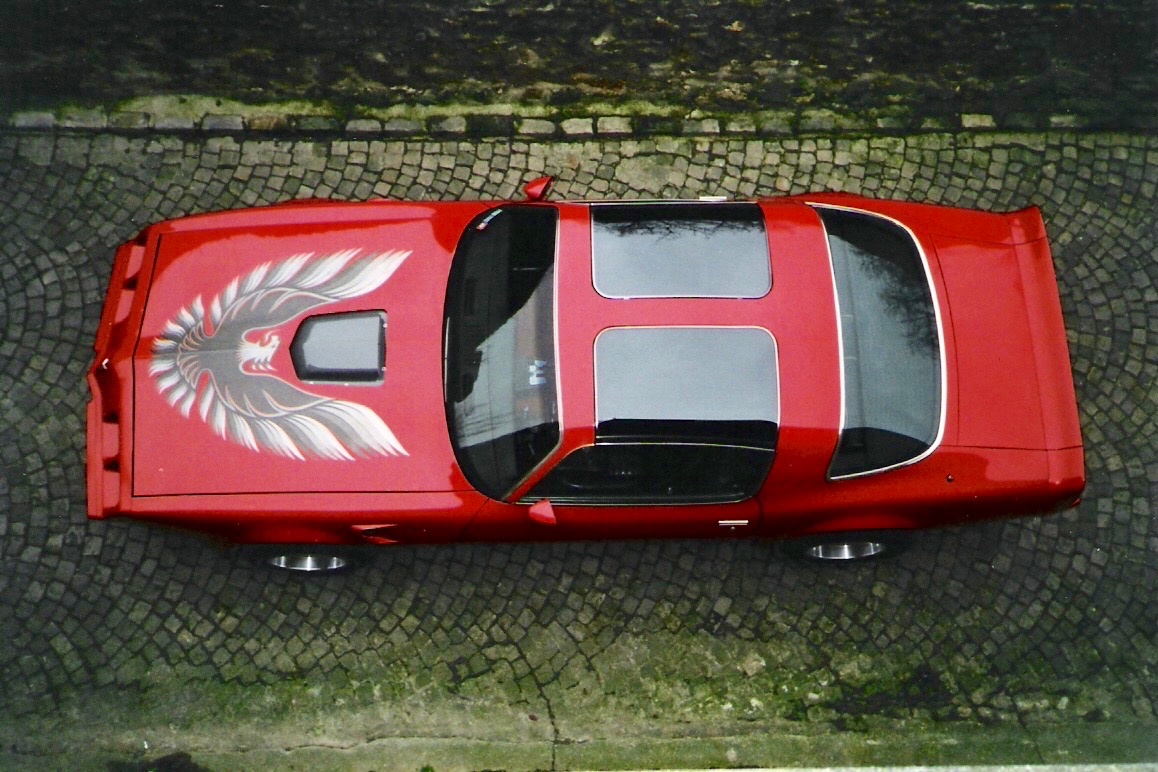 Seeing the first picture you will tell me a red Gold Edition?
My dad bought there after which has been partly restored. During the restoration in body painting the Pontiac lost its original gold color in favor of this red, but also its Pontiac honeycomb rims in favor of Call 500 rims. The original interior has also disappeared to leave instead of a full black leather interior with piping and red carpet. The tastes and choices of the former owner ...

A beautiful set both outside and inside.

One thousand nine hundred and seventy-nine, the year of success, it will never sell so much Firebird. The front is remodeled again, this time it is a little more contoured, the four headlights are separated and the air vents are down. The initial study included flares, but the delays did not allow this addition, which will be postponed to 1982.

The "Screaming Eagle" is redesigned, more detailed, bigger, more color and head to the left. The rear has also undergone a small facelift, the taillights are in one striated part across the width of the car. The license plate is lowered into the bumper. The rear spoiler also changes slightly, the profiles are no longer triangular but square.
Credit Photos : Alan Baire Eveillard.

Alan Baire Eveillard
---