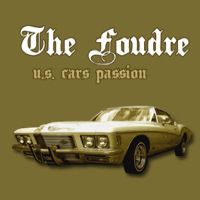 When the Internet is an engine and a reflection of the creation ...
Published on 02.05.2011

Voir cet article en français
Thousand nine hundred and eighty-eight a year that I can not forget. A childhood dream becomes a reality, the purchase of my first American a Pontiac Fire Bird-1970. Then for me the discovery of the ACCF thanks to an encounter with a passion to become a friend, Mr Christian Mazure the boss of Pacific Garage. As you know by now, I meet the ACCF for 22 years. In October 2010 I was appointed webmaster club because we were asked to create a new website and a new forum. So here is a little presentation of my work.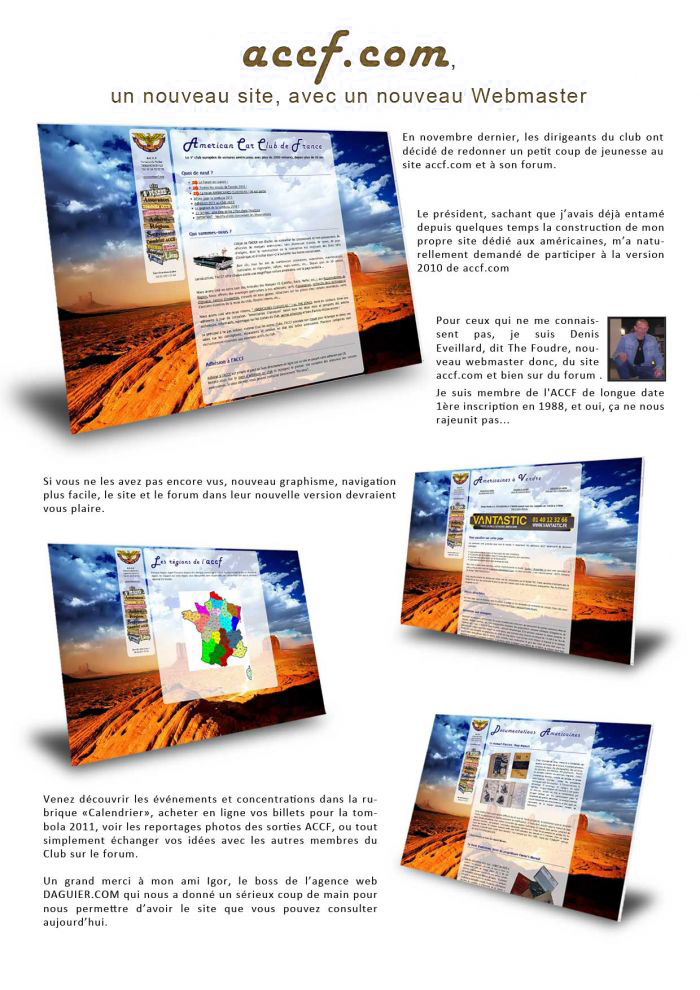 Lien pour voir le
PDF

en pleine page...

Click

Here

.
Denis Eveillard
---