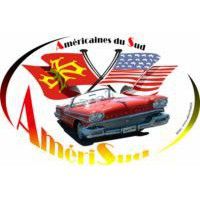 Welcome AmeriSud ...
Published on 05.05.2011

Voir cet article en français
Being passionate is one thing, but to share his passion, communicate with others and to move forward is better. The ideal is to be part of a club where you will meet other enthusiasts. This page is dedicated to AmeriSud Club, I leave it to the current presentation Mister Philippe, Founder and President of the Association AmeriSud ...

Denis Eveillard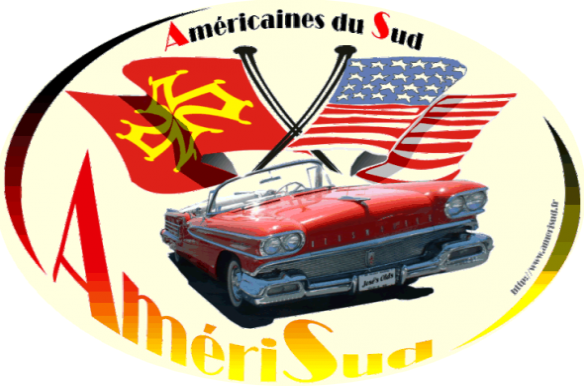 Just a quick note to introduce the club AmeriSud where Denis has just joined !

The club was born in late 2010 after my departure "biggest club blah blah blah ..." to profound differences with the Presidency. This is Denis who replaced me some months as webmaster before also disappearing, like many others elsewhere. But I'm not here to talk about the past but the future, therefore AmeriSud !
The club, association 1901 declared Pau prefecture, is located in the southwest and if its members are mostly of Aquitaine and Midi Pyrenees, we also have "northerners" (ie above the Garonne! ). AmeriSud organizes outings, good sorry for those who are far away but for now they are happening in Aquitaine but AmeriSud has launched its "review", available on the web for free. It will also normally served in print by its members some time.

The assessment may be selected for 1 or 2 years and the Board of Directors decided on a affordable amount (35 euros?? 1 year, 60 euros?? 2 year) since the association does not have "local "and did not need elsewhere! We prefer to invest in "hardware" as the magazine or web services rather than the ostentatious selfish ... A club must first bring friendliness, help and support, all selflessly ...

If you're in the south and there is an exhibition of American country or festival, you are likely to see us, so do not hesitate to say hello. And if you think that American club is primarily a group of friends sharing a common passion in a friendly atmosphere, you have reason to join us ...

Philippe Courant
---