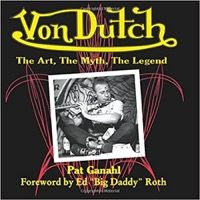 Von Dutch, the Art, the Myth, the Legend ...
Published on 01.15.2020

Voir cet article en français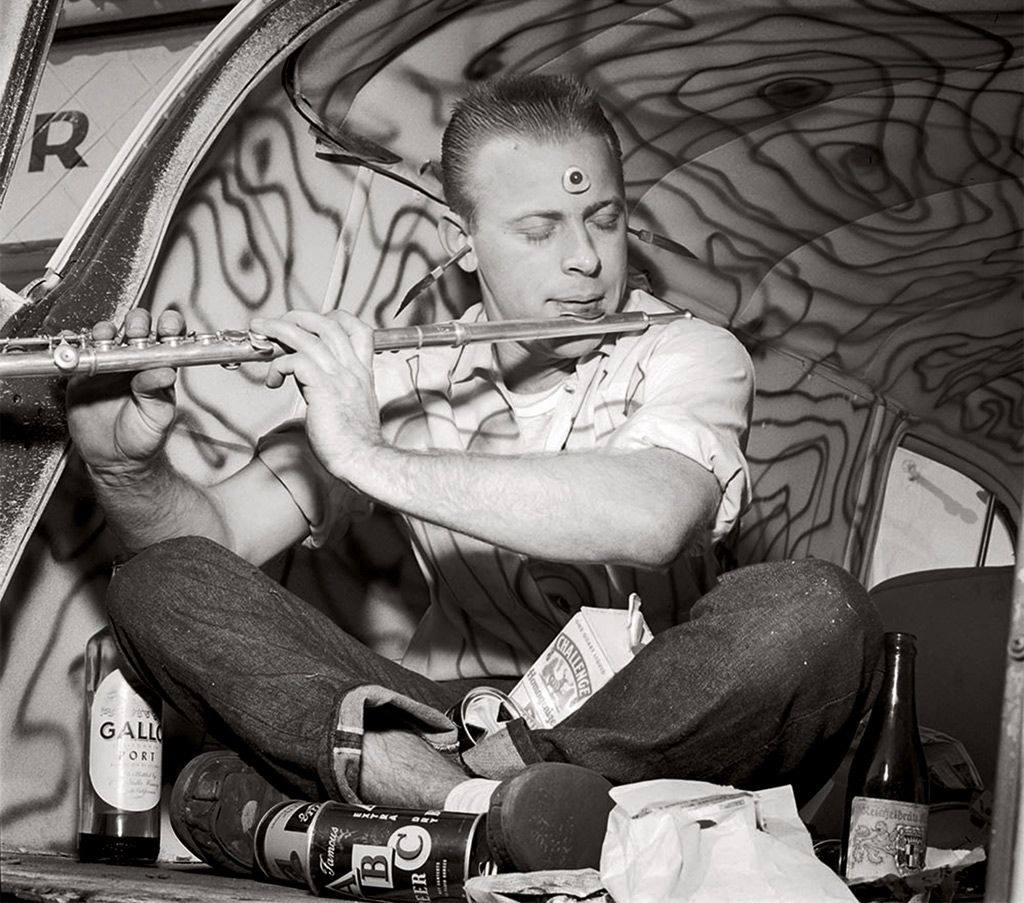 Von Dutch (real name Kenneth Howard) is one of the most interesting characters in hot rod and popular culture history. Considered the founder of "modern" pinstriping, he was a prominent character in many of the rodding magazines of the late 1950s, and his fame endured long after he apparently tired of it.

In addition to being a striper, he was a gifted artist and machinist, as well as a gunsmith and knifesmith. Using stories and quotes culled from interviews, vintage photos, and images of the art and other works he left behind, this book chronicles Von Dutch's life from pinstriping beatnik to bus-dwelling hermit.

Where it can, this book sets the record straight on Von Dutch the man, but in many cases conflicting stories will serve to illustrate the contrary, colorful, and sometimes difficult nature of Von Dutch the legend. This book is a must-have for fans of hot rodding and hot rod culture !

The title has 192 pages in 9X05X9-inch format, 310 photos.
Von Dutch, The Art, the Myth, the Legend, By Pat Ganahl.
Buy the book : Von Dutch, The Art, the Myth, the Legend
Alan Baire Eveillard
---