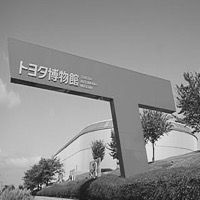 A visit to the Toyota Automobile Museum by Sacha
Published on 11.15.2019

Voir cet article en français
The aim of the Toyota Motor Museum is to present the history of the automobile in the most accessible way to everyone, showing how interactions between Japanese and international car manufacturers have stimulated the evolution of the car at worldwide.

The collections are presented in chronological order, starting with the oldest models up to the models of the 1920s and 1930s, for the first floor. The more you progress over time, the more you see flagship models, like the Porsche 356 or the Mercedes Gullwing and many others.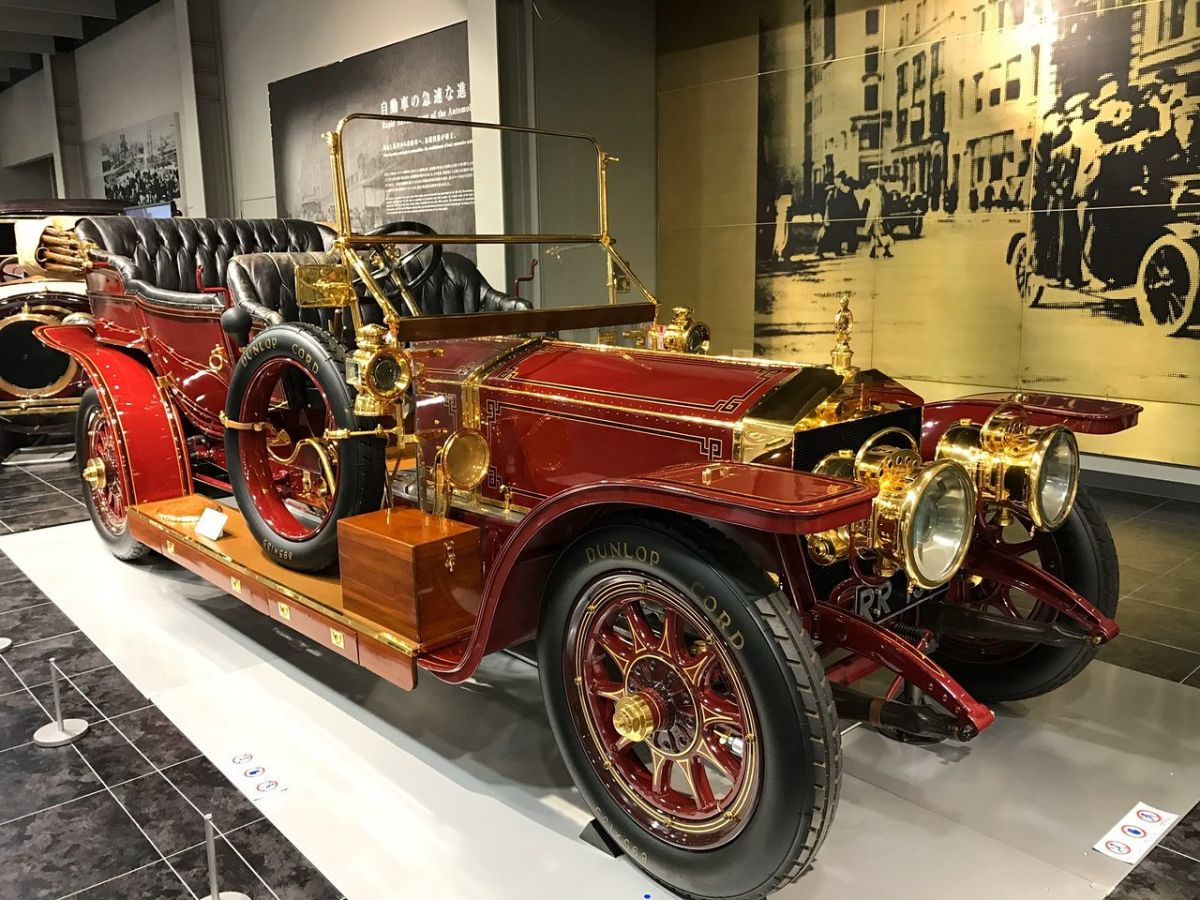 The second floor of the museum is reserved for the Japanese automobile, and more specifically for Toyota vehicles. The third floor brings together Japanese cars from other brands, as well as foreign models.
The museum also has a reading room, which contains about 9,000 books on Japanese and foreign cars. A special reading room, the Reading Room Igarashi Collection, exhibits some 10,000 documents by Heitatsu Igarashi 1924-2000, a specialist in Japanese automobile history.

In addition to the main building, the museum has an annex where 2,000 objects marked Cultural Goods are exhibited, dating from the beginning of the 20th century to the early 1970s: everyday objects (televisions, comics, clothes , etc), as well as cars, motorcycles and other vehicles.

A fascinating visit for anyone passionate about the automobile in a country that respects the art of fine mechanics and those who come from all over the world.
Credit Vidéo : CarNichiWa.com

Credit Photos : Sacha Curcic
Website : Toyota Automobile Museum
Sacha Curcic
---