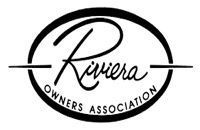 The Riview, the mag by the Riviera Owners Association ...
Published on 11.05.2021

Voir cet article en français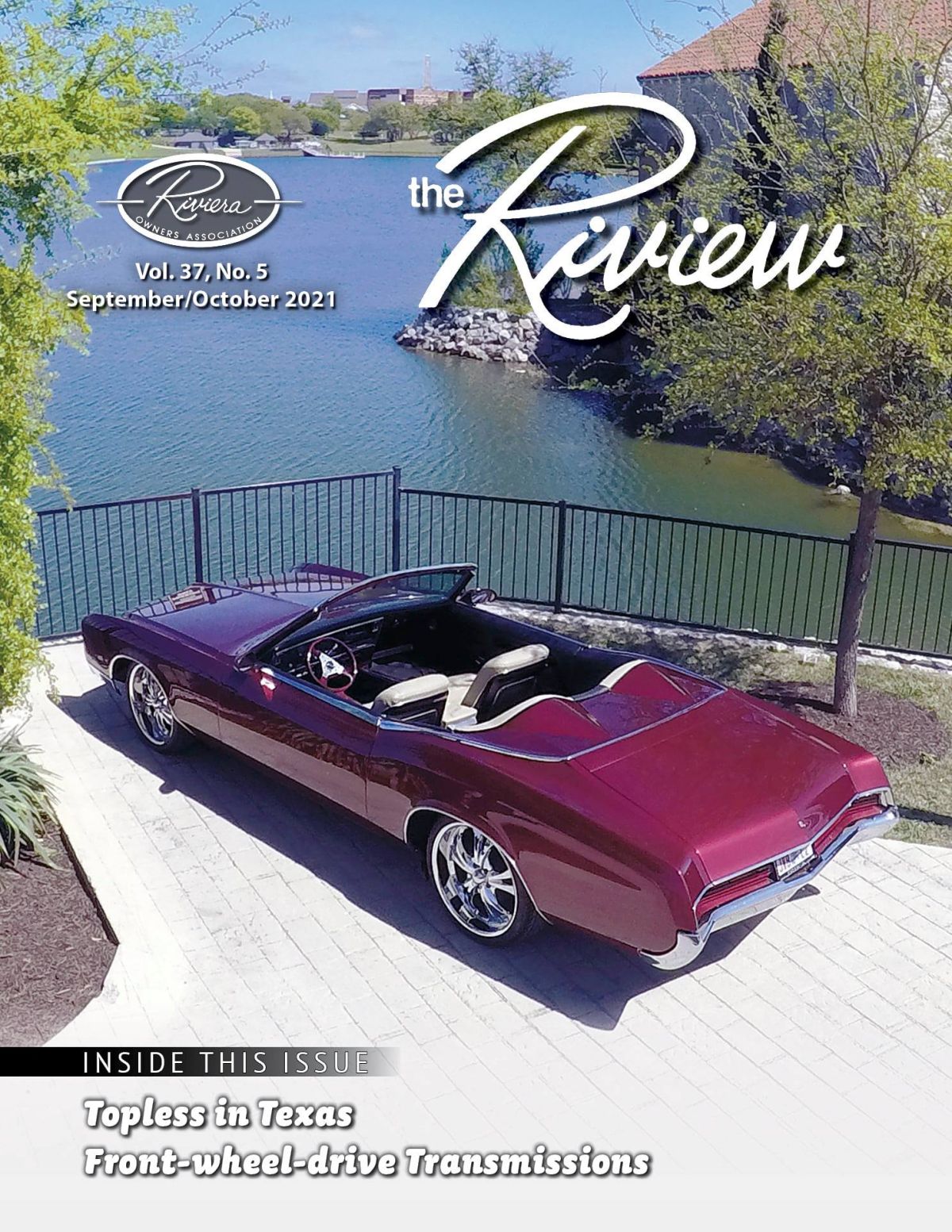 The Sept / Oct issue of the Riview features a custom '67 convertible from Texas, and a '65 with a custom-designed frame and modern small block V-8 LS engine from GM. Also Part 2 of the transmission article now covering those used in the front wheel Rivieras.
The Riview is our full color 36 - page bi-montly; It contains features on member's cars, repair and restoration articles and tips, information and reports on our Regional and National Meets ; questions and answers, information on available current and collectible publications, and reproduction of obsolete material. Our classified section averages 9-10 pages of Cars For Sale, Used parts, N.O.S. items; reproduction parts, and a list of our Members / Dealers.
Each member receives the current issue of The Riview, a membership card, club decal and club cards upon joining ROA. You are invited to join with over 2,800 other Riviera owners worldwide who enjoy sharing their pride in owning a Buick Riviera.
For more information on this magazine published by the Riviera Owners Association, log on to the site : rivowners.org
Credit Photos : Doug Cardozo.
Denis Eveillard
---