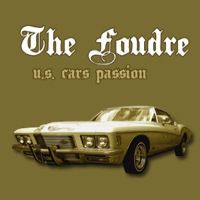 The new forum is now open ...
Published on 11.15.2010

Voir cet article en français
The new forum is now open, it is a phpBB, it is integrated into my site with an interface in English for our friends across the Atlantic. Database in PDF for maintenance of our monsters, and many other things to come. For fans the Quiz is back, the launch will be effective during the week.

The

Foudre Forum US Cars Passion...

Click

Here

.

Denis Eveillard
---