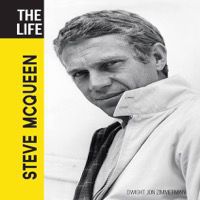 The Life Steve McQueen ...
Published on 12.15.2017

Voir cet article en français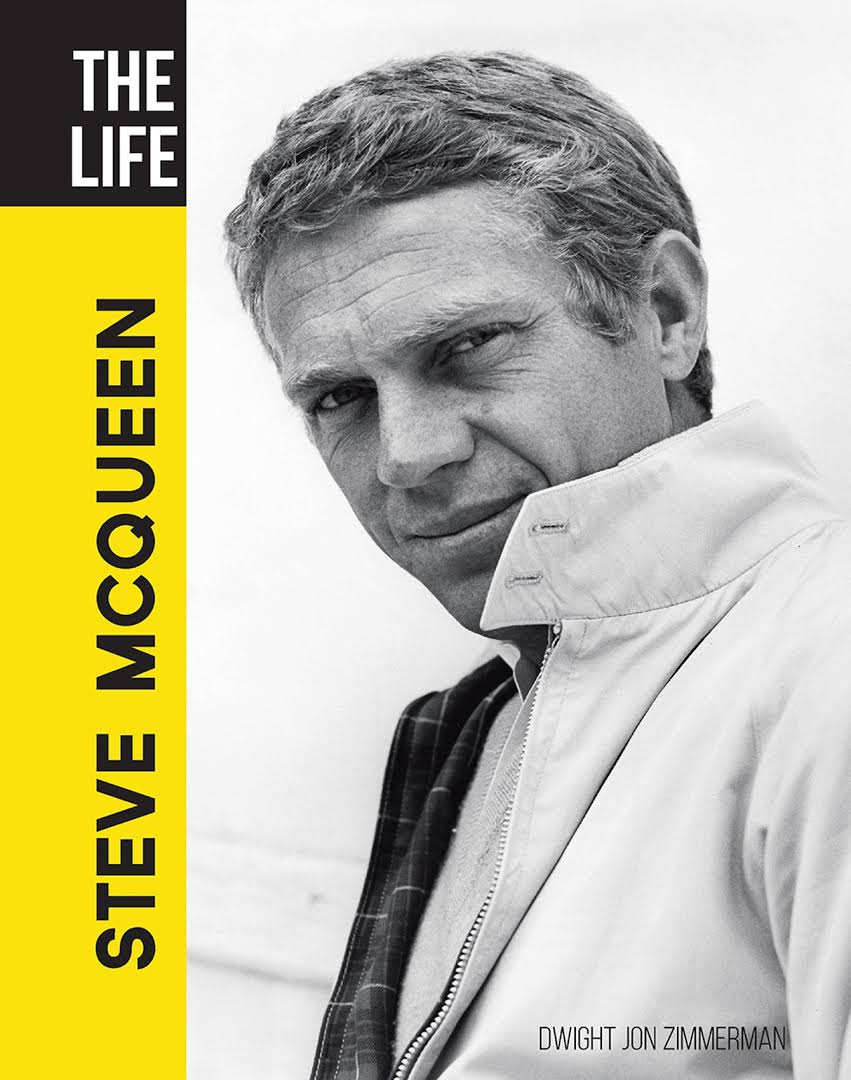 Steve McQueen remains the embodiment of cool some three decades after his death. Whether on the silver screen, racing a Triumph motorcycle across a California desert, dueling with other racers at Le Mans, or simply hanging with his pals, McQueen exuded an effortless style that belied his rough and tumble past. It's a trick that ensures he continues to appear in advertising and pop culture all the while embraced by cinema, racing, and motorcycle fans as one of their own. He remains the ultimate guy's guy.
The Life Steve McQueen explores and celebrates the memorable aspects of McQueen's life that, taken as a whole, defined the man and cemented his reputation as a Hollywood rebel and risk taker. Peppered with period photos, illustrations, posters, and more, The Life Steve McQueen surveys the movie roles, racing, personal style, art, and pop culture that all combined to crown the King of Cool and ensure his legacy.
The title has 240 pages in 9×12-inch format, with 250 color + 50 b-w photos.
The Life Steve McQueen, By Dwight Jon Zimmerman.
Buy the book : The Life Steve Mc Queen
Alan Baire Eveillard
---