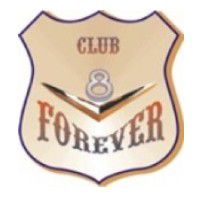 Epoqu'Auto motorshow with Club V8 Forever ...
Published on 10.15.2012

Voir cet article en français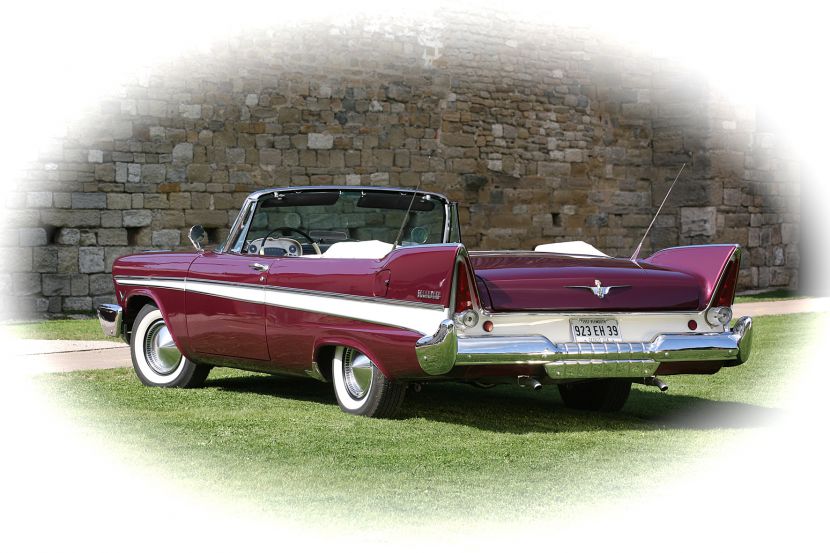 AmeriSud will be exhibiting at Epoqu'Auto in Lyon (November 9 to 11) and exhibiting at booth V8 Forever (he be thanked!) Two beautiful cars "Fifties", the 1957 Plymouth Belvedere Convertible Eric and Imperial sedan 1958 our rédac'chef Mag ', Frederic.
Forever The V8 also exhibit a pickup Chevrolet Apache 1959 so we have a trilogy of everything America has designed more delirious at the end of the 50s! I'll meet you on the stand, I'll be there 3 days with another member of the "office" and I know that many fans will see us !
What's good to meet without power struggle or interest, jealousy ...
Little nod to our friends in the region Rhône - Alpes love old American.

If you want to discover the V8 Forever Club, the site's forum, a virtual tour is here ...
Credit photos : Plymouth Belvedere by Alain Sauquet.
Philippe Courant
---