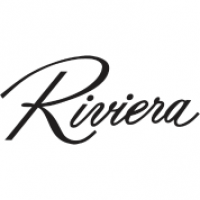 Wouldn't you rather have a Buick Riviera ...
Published on 04.15.2018

Voir cet article en français
Wouldn't you rather have a Buick Riviera ?

This is the question that I had also asked after reading a beautiful article and a very complete photo file on the Buick Riviera '' Boat-Tail '' 1971-1973. It was in an American magazine, '' Collectible Automobile '', that I bought at Brentano's, the American bookstore near the Opera in Paris.

I am passionate since my youth by the world of vintage cars, I have a strong fondness for "English" and American 50's and 60's have always made me dream. The click came on my first trip to the USA in 1991 in Pennsylvania.

My visit was timely: it coincided with the Corvettes annual gathering in Carlisle, Lancaster County, a beautiful place known for its Amish population. Until then, I had never seen such a large gathering of models of a single brand. The models on display were for the most part in a sublime state. One model among all had captured my admiration: the Stingray Split window of 1963.

When I returned to France, my decision was made; I needed an American car. The 50's and 60's models were too expensive for my little piggy bank and, seeing that a Corvette did not fit my driving style at all, because sitting too low, I decided to turn to a full house. size. It would be a hard-cut model without the amount and nothing else.
The Cadillac name was for me synonymous with luxury, opulence and comfort, that of Buick, I often associated with the doctors because they are robust and reliable. A year had passed and since the article on '' Boat-Tail '' I had promised myself this or nothing a Buick-Riviera 1971-1973. Sort of a split window but full-size.
After gouging the pages of several specialized magazines hoping to find a Riviera 1971-73, it was finally an announcement of a vehicle from the south of England that seemed promising to me.

It was a 1972 Riviera, vintage red color, with a peculiarity: the owner had had the interior redone by a saddle with real leather Connolly, including the roof and the trunk. A red carpet had been installed.

Everything was dreaming because, originally, the Riviera was delivered only in vinyl, fabric or vinyl-fabric finish; no leather option available in the catalog !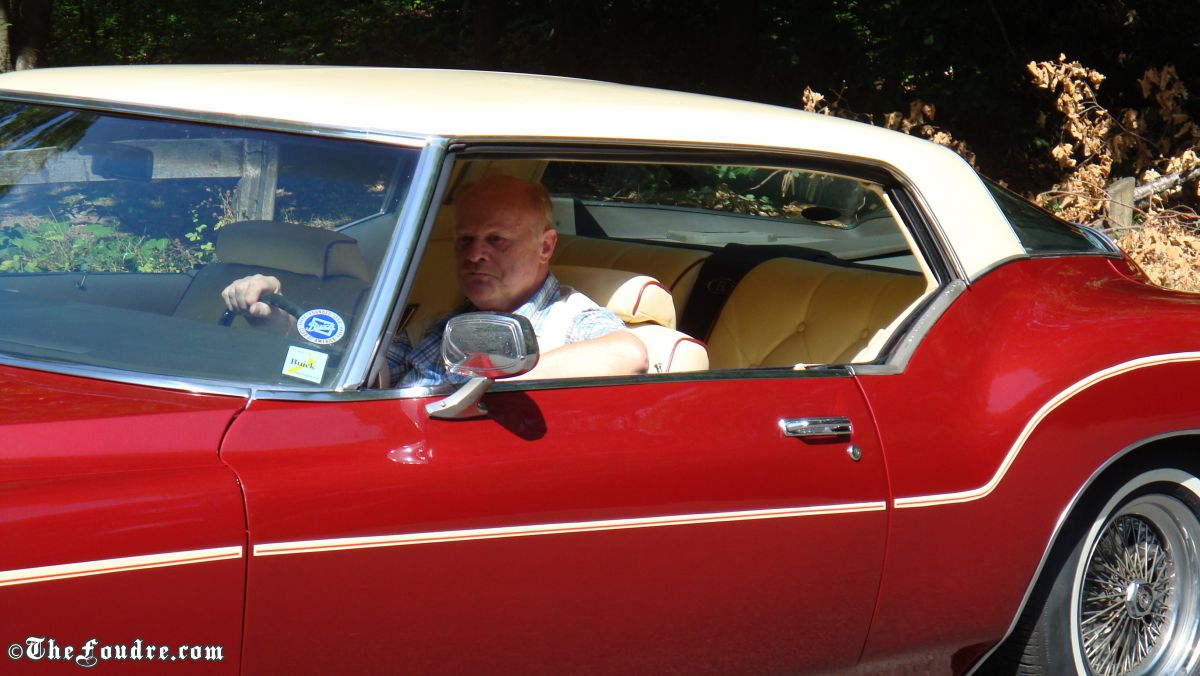 Needless to say, after examining it from all angles, my decision was made. An agreement with the owner was quickly concluded. Two weeks later I was on the way home, driving my first Boat-Tail. First, because over the last twenty years, I had the chance, pleasure and privilege to own two other models of Riviera 72.
"When we love we do not count", it could be my motto. A lot of overtime at my place of work and some other helping restrictions, the dream became possible. Wanting to preserve my first Boat-Tail, I was looking for a new Riviera but this time in the US, and only one hand.

It was on the spot, in the summer of 2004 in Wisconsin and in the fall of 2008 in Colorado that I found these two other models of Riviera 72. I will not fail to return to the subject, Riviera Boat-Tail by presenting you two beautiful acquisitions in a livery and finish very different.

Credit Photos : Denis Eveillard.

Theodor Landi
---