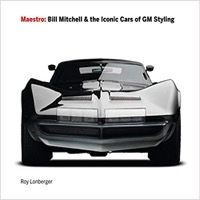 Maestro : Bill Mitchell & the Iconic Cars of GM Styling ...
Published on 04.05.2018

Voir cet article en français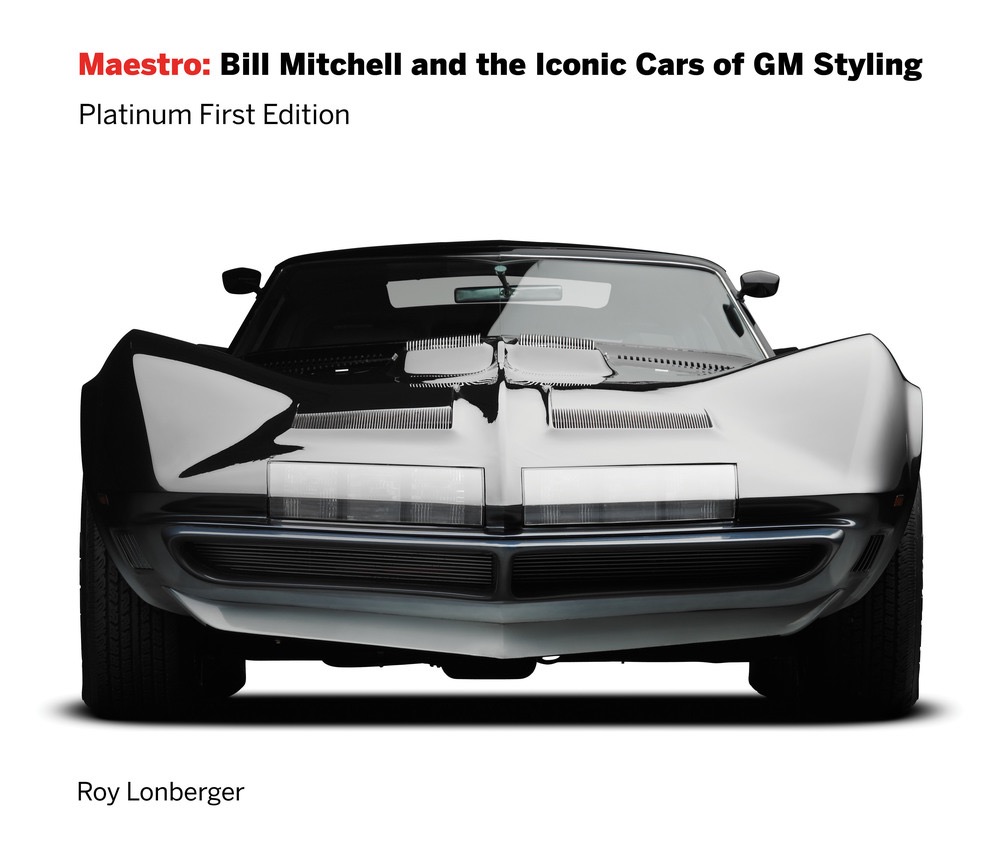 This book should belong in just about every serious auto enthusiast's library. Roy Lonberger has created an exhaustive study of one of the most prominent figures in the history of automotive design: William L. Mitchell of GM Design/Styling. It's a comprehensive history and a study of the man responsible for the great period of General Motors Design, from the late 1950's through the late '70's.
Mr. Mitchell was a talented designer and a larger than life character. Lonberger's book captures the essence of Mr. Mitchell the man and his positive, as well as his not so positive traits. A wealth of photos and stories never before printed make the book not only a great read, but a historical document about a time when General Motors dominated the auto business and the automotive design profession.
The title has 440 pages in 13 × 11 - inch format, with 650 pictures.
Maestro: Bill Mitchell & the Iconic Cars of GM Styling, By Roy Lonberger.
Buy the book : Maestro: Bill Mitchell
Alan Baire Eveillard
---