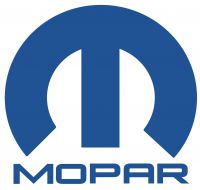 The Durango Club at 2015 Woodward Dream Cruise ...
Published on 09.05.2015

Voir cet article en français
The Woodward Dream Cruise is a celebration of culture and automotive an event not to be missed. For the second consecutive year the firm Dodge is at the heart of this gathering. It is normal to find the Durango Owners Club and the members determined to demonstrate that the Durango is not just a simple SUV!

The Durango Owners Club is a friendly community that exists since 1998 composed of owners of Dodge Durango and the passionate Mopar firm. They cover the 1st, 2nd and 3rd generation Durango and the Ram, Dakota and Jeep!

They possess a website and a forum www.dodgedurango.net and have many interests, technical sections, purchase and sale, troubleshooting, including photo galleries and videos etc ...

One word to describe this club '' Family '' and '' Mopar '' !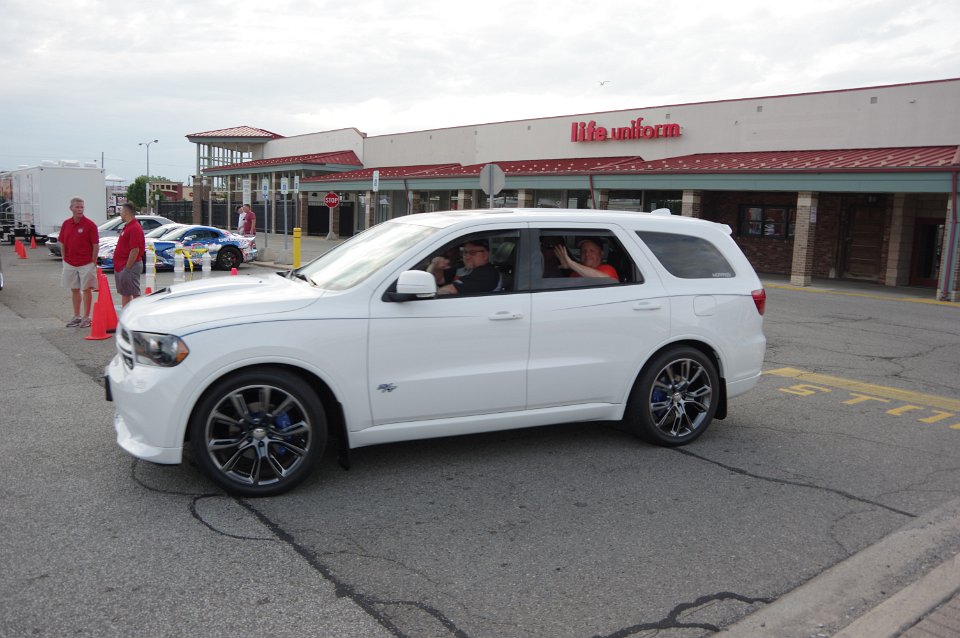 The Original Durango Owners Club

Credit Photos & Vidéo : Copyright @ 2015 Tom
Denis Eveillard
---