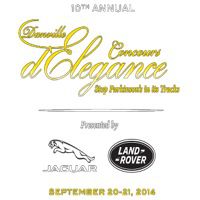 2014 The Danville Concours d'Elegance ...
Published on 11.05.2014

Voir cet article en français

At the tenth annual Danville, California Concours d'Elegance held recently on September 21, 2014, members of the Auburn-Cord-Duesenberg Club attended with half a dozen 810 and 812 Cords. Grouped together on Hartz Avenue in Old Town Danville the Cords almost put on a show of their own. In addition to the classic front wheel drive cars, a number of other interesting pre-war vehicles were also on display.

The historic town makes a perfect setting for the event that is a mixture of impressive pre and post-war street and racing cars, with a number of motorcycles and vintage speedboats also in the lineup. In addition to the show, a Tour d'Elegance was held that included a scenic drive through the area countryside on Saturday, along with a dinner that evening at the nearby Blackhawk Museum.

Proceeds from the event benefit The Michael J. Fox Foundation organized to raise funds and awareness for the fight against Parkinson's Disease. The Danville Concours was the number one fund raiser for Team Fox last year.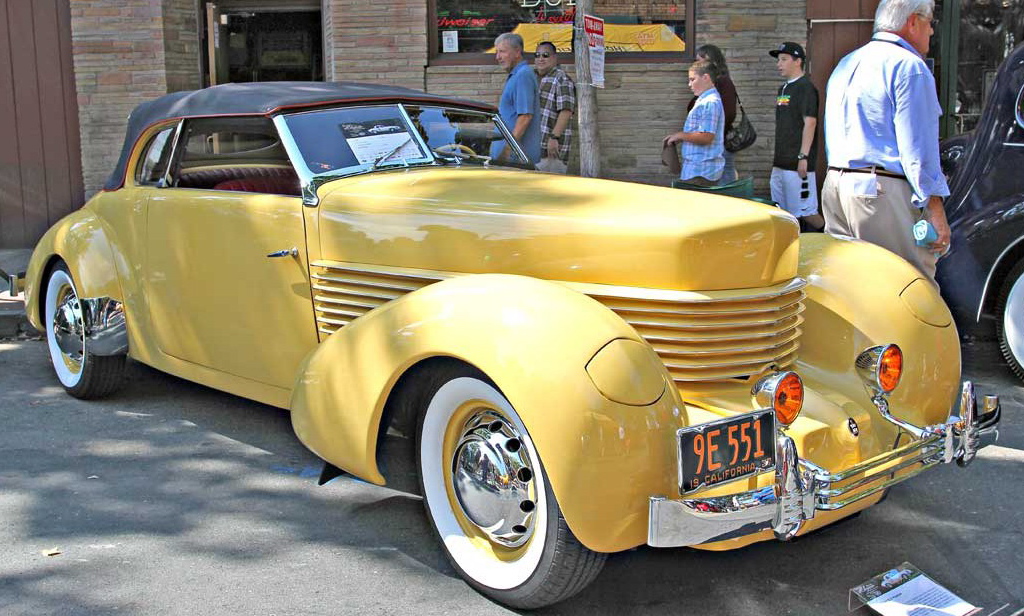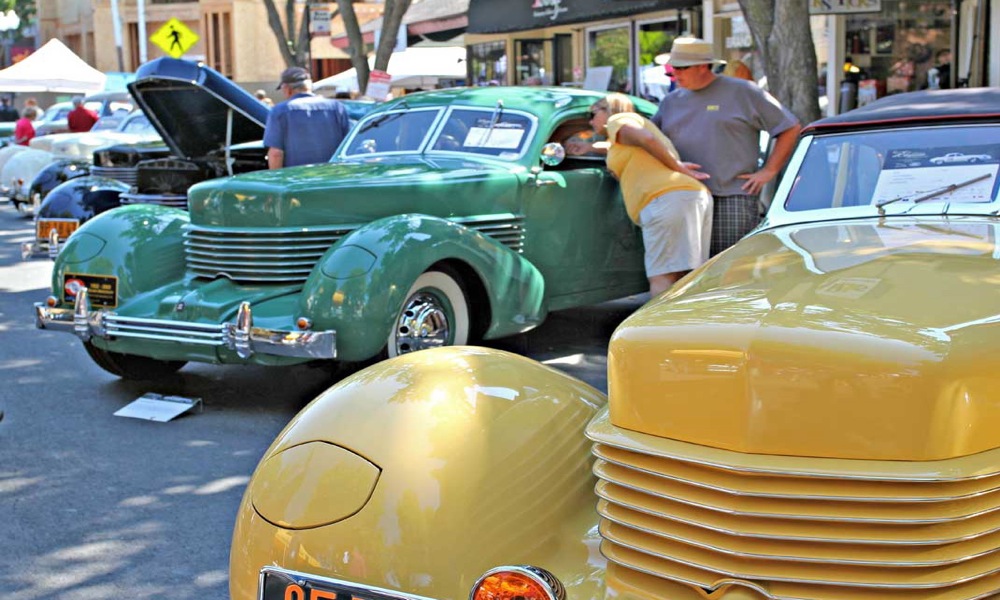 Credit Photos : Copyright @ 2014 Steve Natale.
Alan Baire Eveillard
---