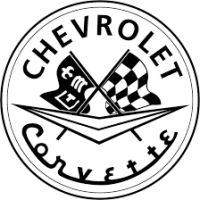 He Lost His Father's Classic Corvette in a Coin Toss, and Got a Second Chance ...
Published on 01.15.2023

Voir cet article en français
Keith Tholin, 73, a retired medical device executive living in San Clemente, Calif., on his 1955 Chevrolet Corvette, as journalist A.J. Baime wrote.

When I was growing up, my dad was a United Airlines mechanic. He would buy these old cars and he would teach my brother and I how to work on them. He taught us how to tune up the engines, how to paint a car. Over the years, while my brother and I were in school, he probably had five or six C1 (first generation, from 1953 to 1962) Corvettes. When my brother and I went to college in Illinois, my father was in San Francisco and a number of times my brother and I drove these Corvettesback and forth.
In 1971, my dad bought this 1955 Corvette that became our favorite of all the cars he owned. Chevrolet first came out with the Corvette in 1953, and it famously had a fiberglass body. The year 1955 saw the first production Corvette with a V-8 engine. According to my records, this car my father bought was the 137th Corvette built with a V-8.

A previous owner autocrossed the car (autocross is a form of racing), and he had modified it. He put in a larger 283-cubic-inch V-8 engine and a Borg-Warner four-speed transmission. He put in a fuel-injection unit. So the car was pretty unique.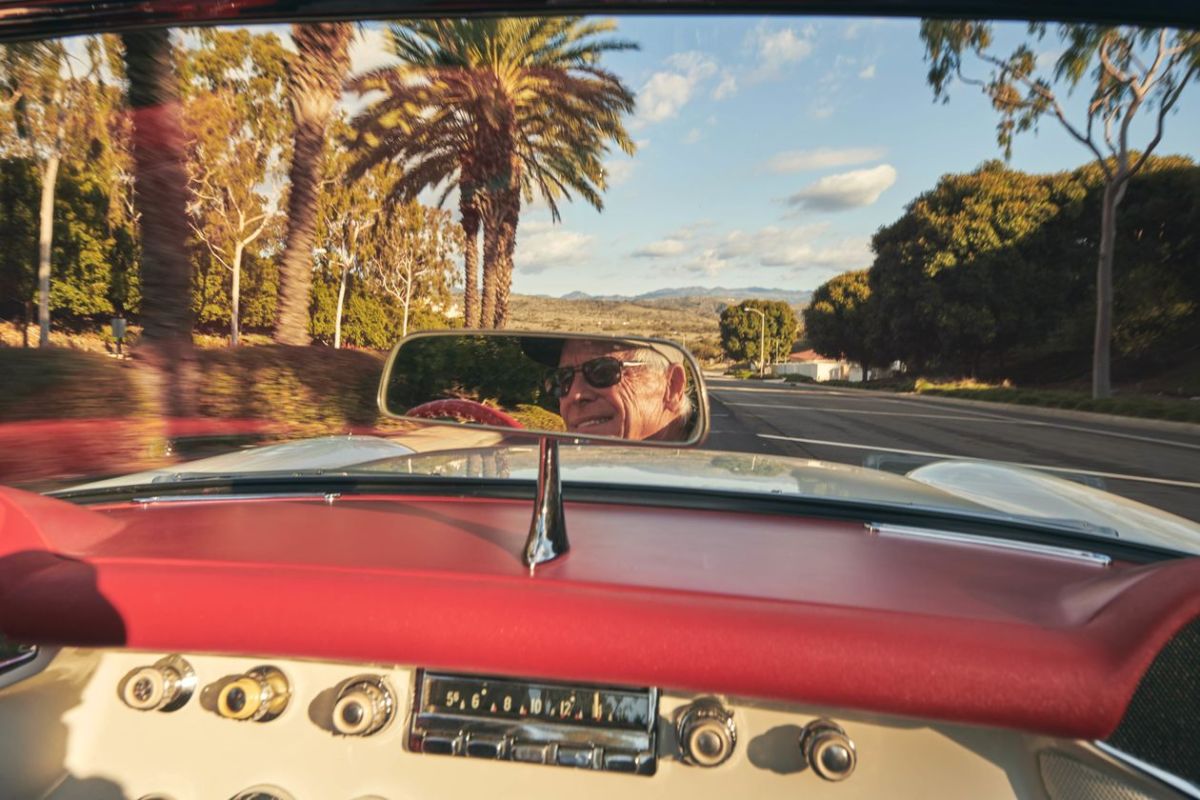 My father used to take this '55 to Corvette events, and he got to know a man named Zora Arkus-Duntov (a General Motors engineer who has been called the "Father of the Corvette"). At one, in 1980, camera crews came out and they asked Duntov to get in a Corvette for photos. He chose my father's car, and I have photos of Duntov driving in a parking lot with my father in the passenger seat.

When my father died, he had a 1978 Corvette and this 1955 that was our favorite. My brother and I flipped a coin, and he won. So he got the 1955, but several years later, I bought it from him and I have owned it ever since. It sat in my garage for 25 years, but when I retired six years ago, I started a restoration.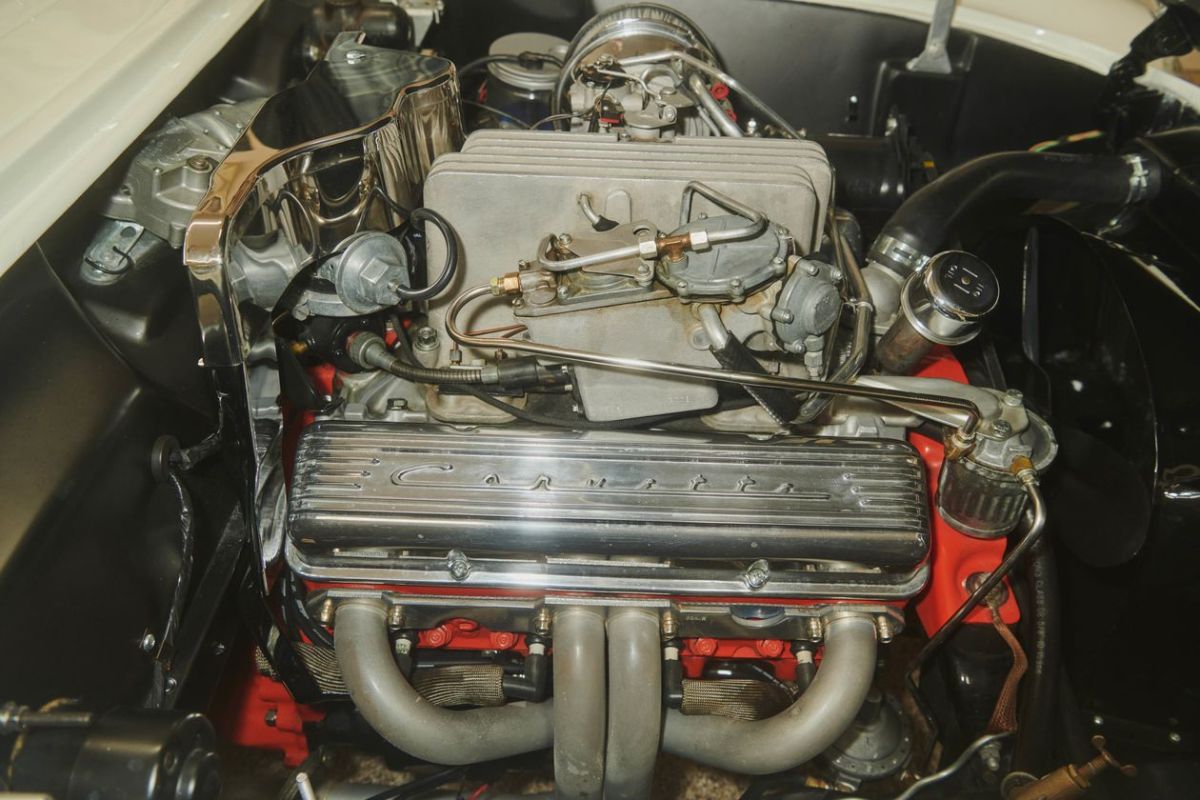 I personally took the car apart, every nut and bolt, and put it back together. I painted it. While I was doing this work, all these memories of my father and brother-the three of us-working on Corvettes came back to me. I still have some of my father's tools and I used them during the restoration.

My father had a receipt that had the name of the guy who owned the car before him. His name was Lou Matli. I googled him and was able to track him down. About five years ago, my wife and I went to see him; he lived outside Sacramento. He remembered everything about the car. He had trophies from his autocross competition, and he gave them to me.

These days I take the '55 to car shows and Cars & Coffee events. I think my father would be proud of the work I did, because I used all the skills that he had taught me to do the job on this Corvette he had bought over 50 years ago.
Article : by A.J. Baime published in Wall Street Journal.

Pictures Credits : by Nathan Perkel for The Wall Street Journal.

Denis Eveillard
---