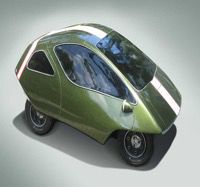 Fisher Body Craftsman's Guild the book ...
Published on 08.15.2017

Voir cet article en français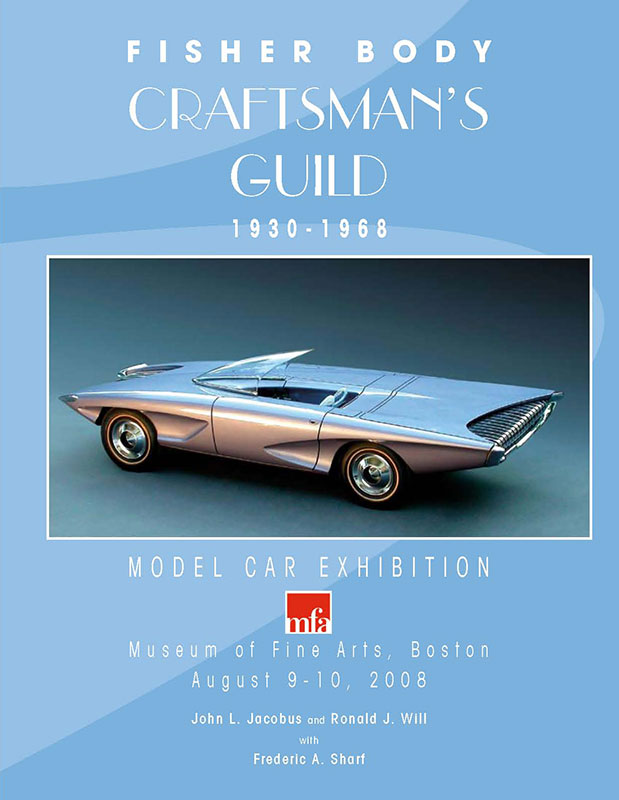 This 64 page soft cover book features over 90 color photos of top Fisher Body Craftsman's Guild models from the 1930's to the late 1960's. These handmade, uniquely designed models, carved of wood or cast in plaster, often took a year to build by their teenage designers.
It also features a portfolio of a dozen Auto Design Studio Drawings done by Guild members who made their careers in auto design. The large 8'5" x 11" book size allows for large detailed color photos. The book was written and compiled by three experts in the history of the Guild, John Jacobus, Frederic Sharf, and Ron Will. This book was originally created to highlight the Guild exhibit at the Boston Museum of Fine Arts, in Boston Massachusetts.
Many of the teenagers who built these models became famous designers, architects and even NASA engineers. This book shows how the talent of young people can be found when given the opportunity to express it. Short Bios show the career directions that the Guildsmen took after building their beautiful models.
Fisher Body Craftsman's Guild 1930 - 1968, by John L. Jacobus and Ronald J. Will with Frederic A. Sharf.
Ron Will doesn't have many of these left from the one and only printing, so request your copy now !
Contact Ron for purchasing information.
Alan Baire Eveillard
---