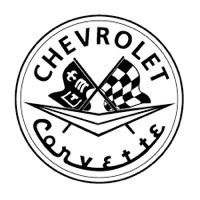 Corvette American icon ...
Published on 03.05.2020

Voir cet article en français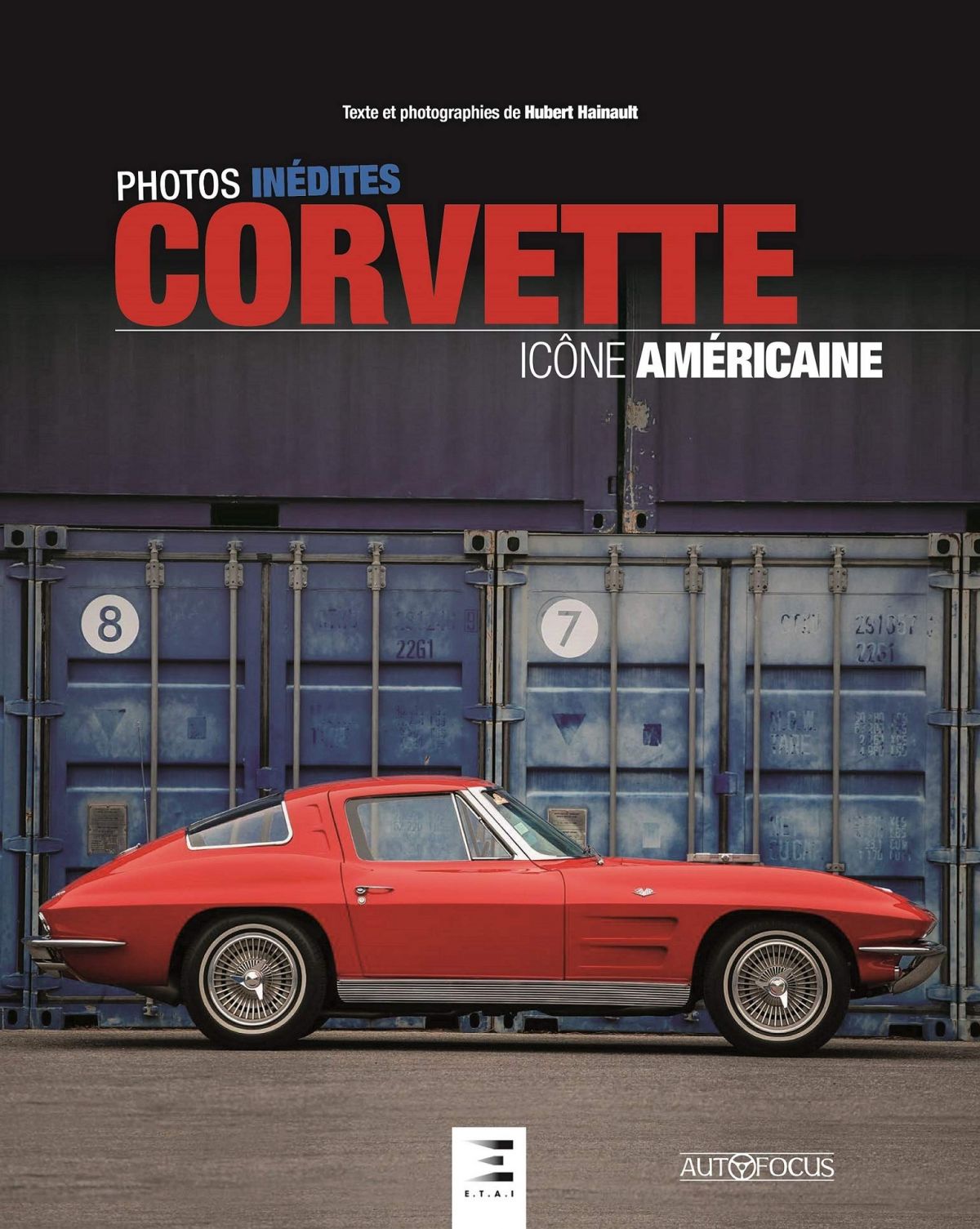 The Chevrolet Corvette is one of those cars ranked as an icon. Appearing at the beginning of 1953, this American sportswoman has an incredible career. Each generation carries it always higher, on all points. Since its inception, the Corvette has been characterized by an innovative and modern spirit.
Add to that a continuous search for performance and a highly developed sense of aesthetics. Because the Chevrolet Corvette is also an incomparable style and a famous concept called Stingray.
This work brings together thirteen magnificent Corvettes among the first seven generations. Stingray, Splitwindow, ZR-1, Pace Car Indy 500… names that evoke cars with a unique character.
In 1996, Hubert Hainault focused his photographic lenses on beautiful bodies. Passionate about cars since always, this photographer reporter likes to construct images which will sublimate his subjects which he compares to works of art. With each new work, Hubert Hainault transports us into a universe of passion.
Corvette American icon, by Hubert Hainault.
Buy the book : Corvette American icon ...
Alan Baire Eveillard
---