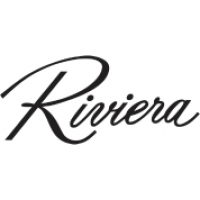 Marketing, The 1963 Buick Riviera ...
Published on 12.15.2021

Voir cet article en français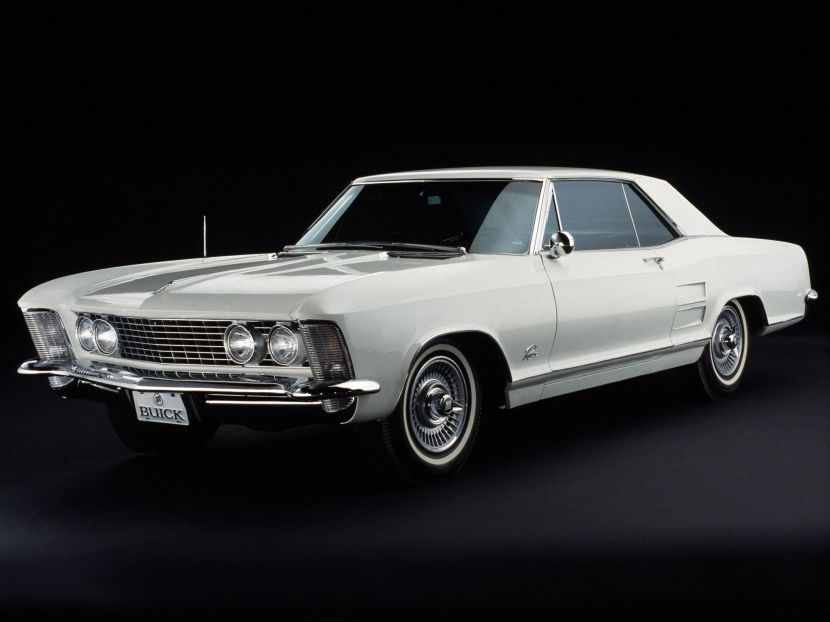 Today, the 1963 Buick Riviera is regarded as one of the finest efforts of Bill Mitchell, General Motors' vice president of design from 1958 to 1977, and it was known to be one of his personal favorites as well. But oddly, at the time Mitchell had some difficulty finding a taker among the GM divisions for the stylish luxury coupe, drawn by GM studio veteran Ned Nickles.
First badged as the LaSalle II, the concept (known internally as XP-715) was turned down by Cadillac, which was already running at full production capacity. Mitchell next shopped the proposal to Chevrolet, where it was deemed a poor fit for the apple-pie model line.

Mitchell finally found a home for the car at the Buick division, then in a prolonged sales slump and desperately in need of new products and a fresh image. In an inter-divisional competition that included Pontiac and Oldsmobile, Buick won the project with the aid of a smooth presentation crafted by the McCann-Erickson ad agency.
Formally introduced on October 8, 1962, the Riviera got its first big official sendoff a few weeks later at the Salon de l'Automobile in Paris, known to the English-speaking world as the Paris Motor Show. There, the crisply styled coupe—Mitchell described the design theme as "English tailoring" and "the sheer look"—won international acclaim. The new Riviera was "one of the most beautiful American cars ever built," declared Sergio Pininfarina. "It has marked a very impressive return to simplicity of American car design." This two-minute promo from Buick, featuring a French-speaking product presenter, emphasizes the Riviera's international appeal ...
Credit Photos : General Motors History & Heritage.

Related Article : 1963 Buick Riviera
Denis Eveillard
---