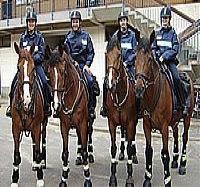 Wink to the past ...
Published on 07.05.2017

Voir cet article en français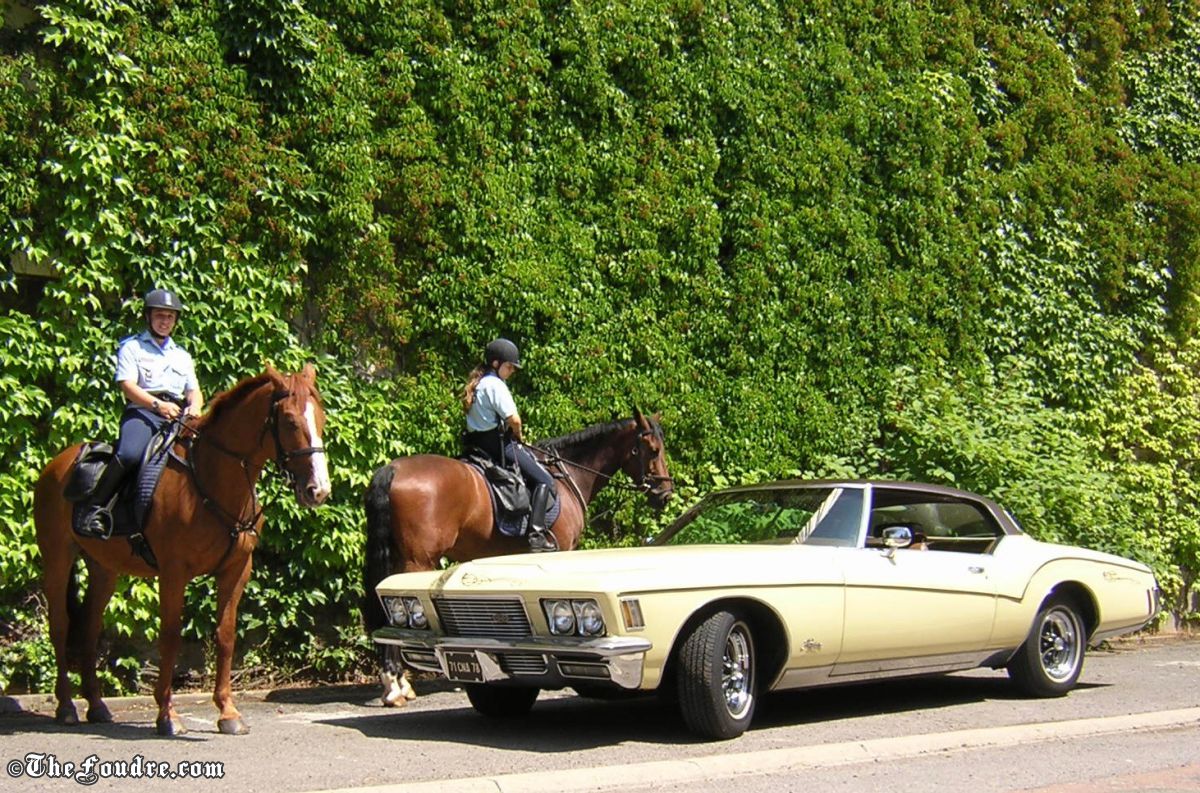 A beautiful meeting in Versailles, it was a long time ago ...When the horse brigade meets a car enthusiast ...
In the old days when cars and motorcycles are king in everyday law enforcement, the horse kept in our city, a place of choice, thanks to the usability that it emerges. The timeless line of Buick Riviera raises the question, as the imposing stature of horses. Walkers adult or child, the kid from the neighborhood approach with ease, then come the kind words. Without horses or he would not have been good this time of life.
Denis Eveillard
---