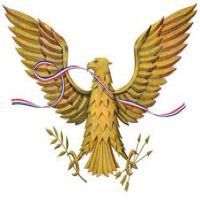 Chrysler 300 Imperial - French ...
Published on 04.15.2015

Voir cet article en français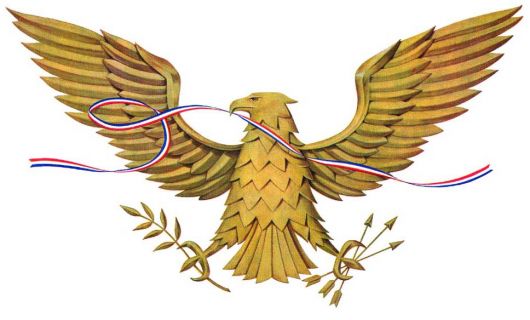 No, this isn't another auxiliary club about American cars. It brings together information, photos, technical pages and news from owners of Chryslers and Imperials of the '50s and '60s. We invite you to add to it.
Some will wonder why they don't find a '50 Chrysler or '62 Imperial. This site is chiefly devoted to the era of Virgil Exner, the master designer whose influence led Detroit into tail-fins, free-standing headlights, and general extravagance of styling. Before '55 and after '61, Exner wasn't the boss.
Philippe Courant

---