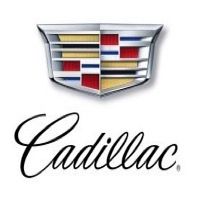 1999 Cadillac Seville STS I ...
Published on 10.15.2015

Voir cet article en français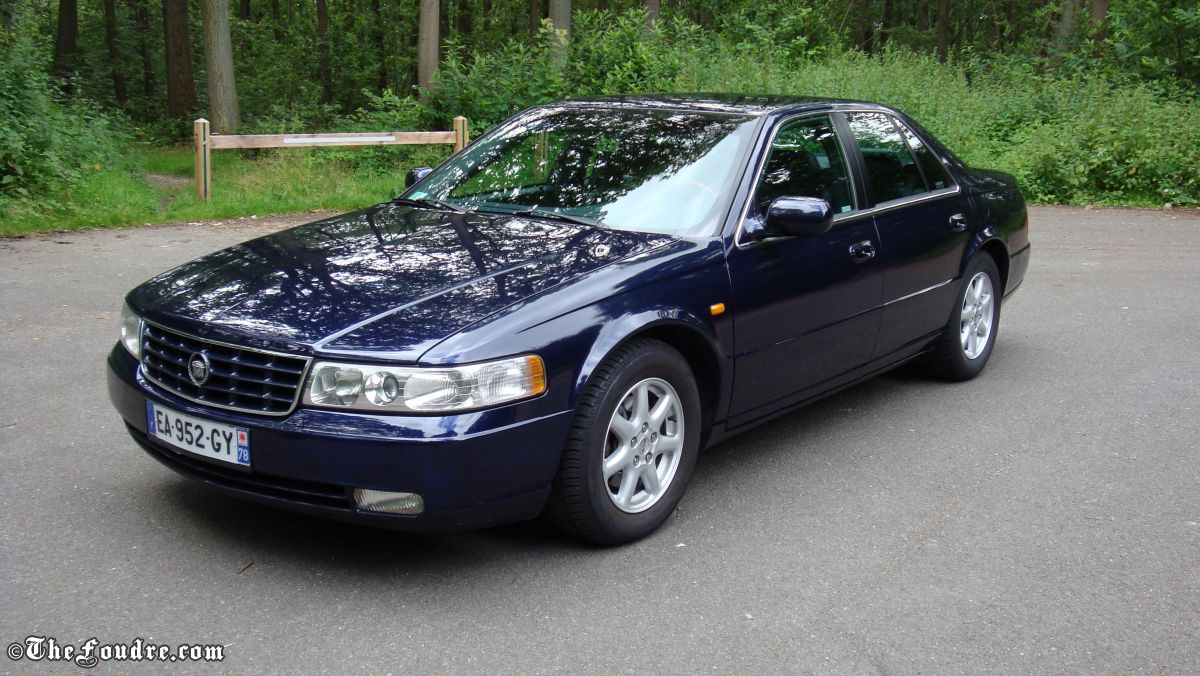 The Cadillac Seville was updated in 1998, and built on GM's G platform; However GM chose to continue to refer to it as K platform. It was the first Cadillac launched with a European homologation number for the United Kingdom first, then Germany, Belgium, France, Spain, Italy, Finland and other markets. All Cadillac Seville are front-wheel drive and were built in Hamtramck, Michigan.
The wheelbase was extended to 112.2 in, but the overall length was slightly less than 201 in. The car looks like the fourth-generation model, but it has many improvements in suspension and handling. The STS Seville has become the most powerful front-wheel drive on the market with a power of 305 hp (225 kW). The STS model travels 0 to 60 mph in just 6.4 seconds and 14.8 seconds for the quarter mile.

The fifth generation of Seville was the first Cadillac to be built with steering left or right. becoming the first modern Cadillac to be officially imported and sold in South Africa with other right-hand drive markets like Japan and the UK.

Production of the Cadillac Seville STS ended on May 16, 2003. In 2004, only the SLS model of Seville was available for purchase. In accordance with the reorientation of the firm Cadillac, the use of the name Seville was stopped for 2005, the new model will be the Cadillac STS.
Credit Photos : Alan Baire Eveillard.

Alan Baire Eveillard
---