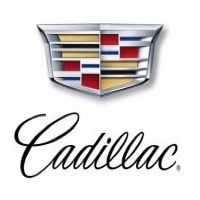 1990 Cadillac Coupe DeVille ...
Published on 08.15.2010

Voir cet article en français
Cadillac is for me an old love story,

My first Cadillac, that was in 1955/56 : I was a little boy already auto lovers and especially my Dinky Toys.

I had some American car in my Colonial City as they loved at that time: a beautiful Buick Roadmaster I remember the beautiful burgundy livery so popular in the early 50s. That was the black of today, two-tone Mercury, Chevrolet or Pontiac and some even T.BIRD red. But still no Cadillac in the streets ...

My first Cadillac was a sedan (SEDAN said it) light green and dark green in the window of Christmas toys in store "Galeries de France". Beautiful, Beautiful Beautiful (probably a Schucko for the time) but I felt an expensive car and therefore I probably also expensive toy: I had secretly loved and desired and I have'nt dared to ask me my Grandfather to buy it ... Frustration ...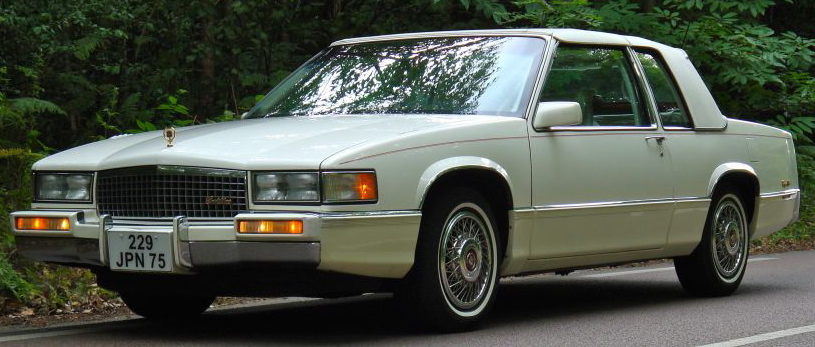 Then came the years carrying all DAC of Polards and movies of this time and then those roses, of Elvis Presley, my idol, which made me dream ... I have never dared ...

I had my first late in 1985 when the baby's arrival made me abandon that beautiful Italian who had comforted me. A SEVILLE, purchased in occasion, with its beautiful white plunging back Mulliner Park Ward as with its huge engine. But it's not only mine and I wanted an exclusive love. This one I bought new, for me, after washing it on a catalog Cadillac, I purchased it : D ...
| | |
| --- | --- |
| | |
I immediately fell in love am I made come from the USA with all complications et the time, francization and cost of Dollar, awful. But for 21 years now, I never left lai and I love her still as the first day with jealous care and attention to try to keep him his youth and gaiety fantastic.

It must be said, it was arrived with the option GOLD PLATED, and it has never been possible to leave the sidewalk along dun (early experiences were painful and expensive because vandals are many). It had then still help to keep ...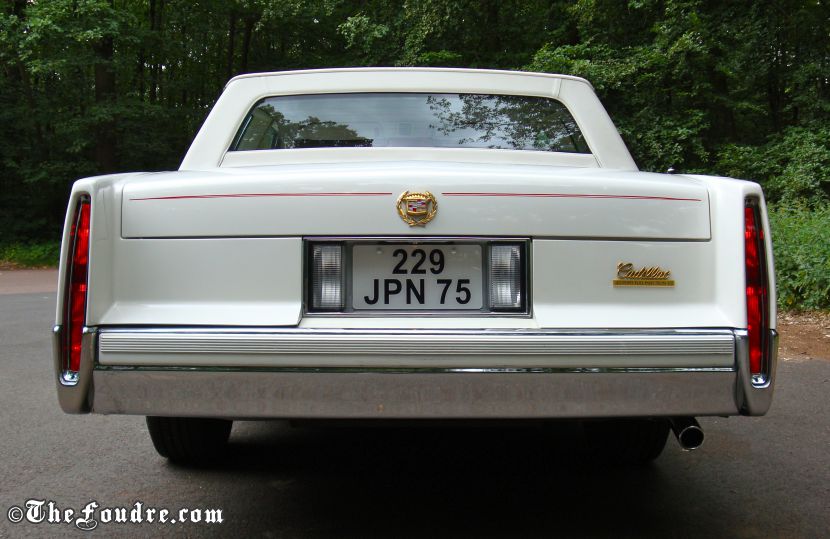 Credit Photos : Denis Eveillard.
Jean Pierre Terdjman
---