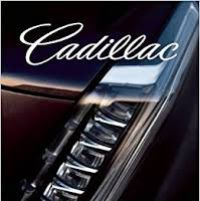 Cadillac 110 years luxury book ...
Published on 03.05.2017

Voir cet article en français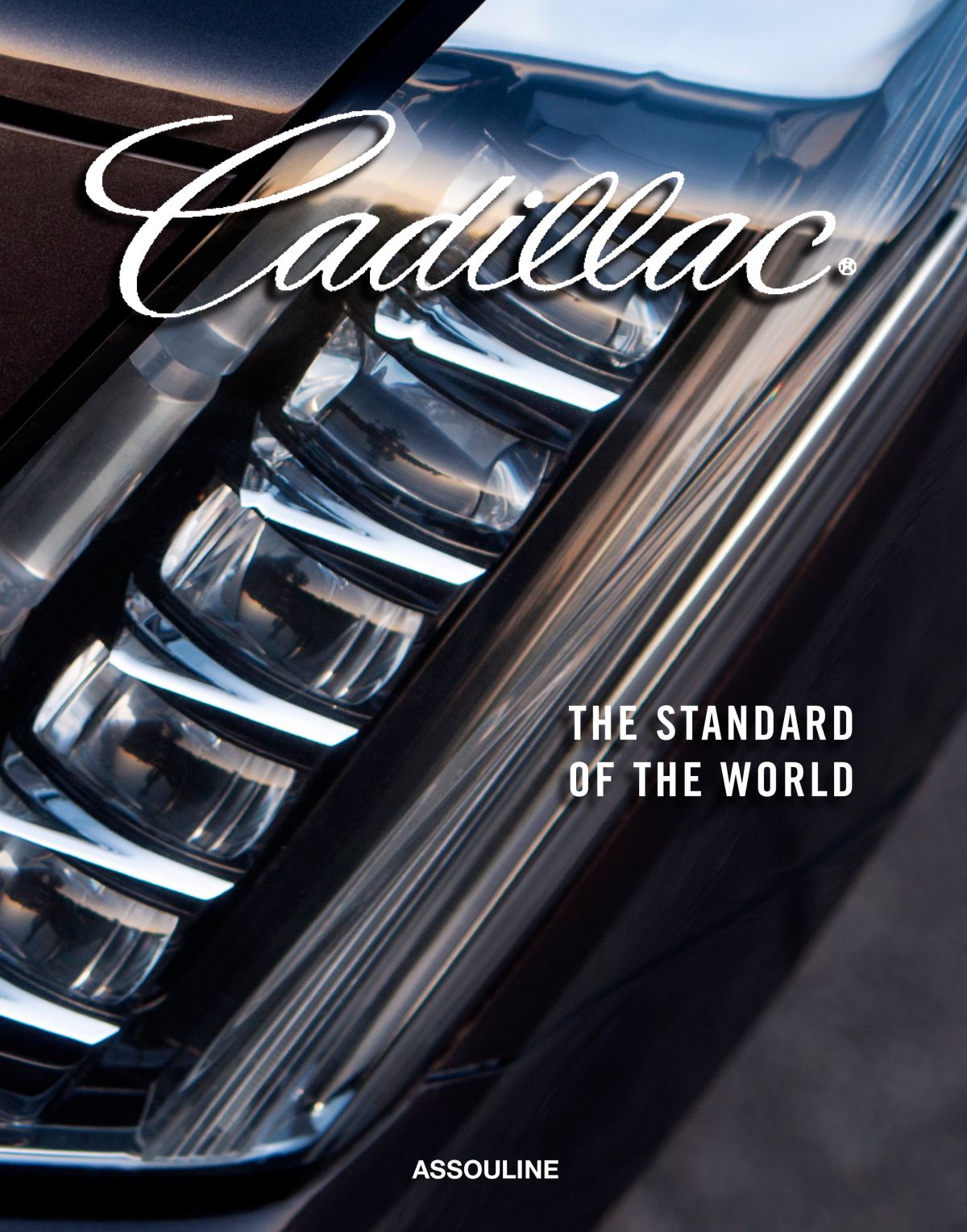 In celebration of 110 years of one of the most iconic brands in the world, Assouline presents the first luxury book on America s foremost luxury car. Cadillac takes readers on a visual journey through all the decades of its history. Cadillac has become a symbol of Americana, the ultimate achievement of the American Dream.
The iconic American luxury brand, renowned for its high-performance and high-style automobiles, celebrates its 110th anniversary with this beautifully illustrated volume. Featuring over 200 full-color photographs, the book chronicles the evolution of the Cadillac brand, from its first closed-body automobile in 1905 to the first electric car and the ubiquitous Escalade in 2009, to the brand-new 2013 ATS.
Cadillac has also made a major impact on popular culture in music, film, art, and fashion, as illustrated in this collectors item. From Elvis Presley, an avid Cadillac collector, to Bruce Springsteen s hit song Pink Cadillac, to Prada, with its Cadillac design inspired shoe, to Andy Warhol s famed Twelve Cadillacs. In this both stylish and well-documented book, readers will discover why Cadillac truly is the Standard of the World.
Cadillac 110 years luxury book Copyright @ Assouline & Cadillac.
Cadillac 110 years luxury book, buy the book : Amazon.com
Alan Baire Eveillard
---