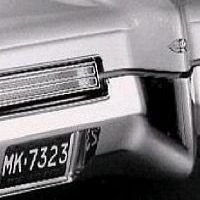 Buick Riviera 1971 Lowrider Spirit ...
Published on 07.05.2010

Voir cet article en français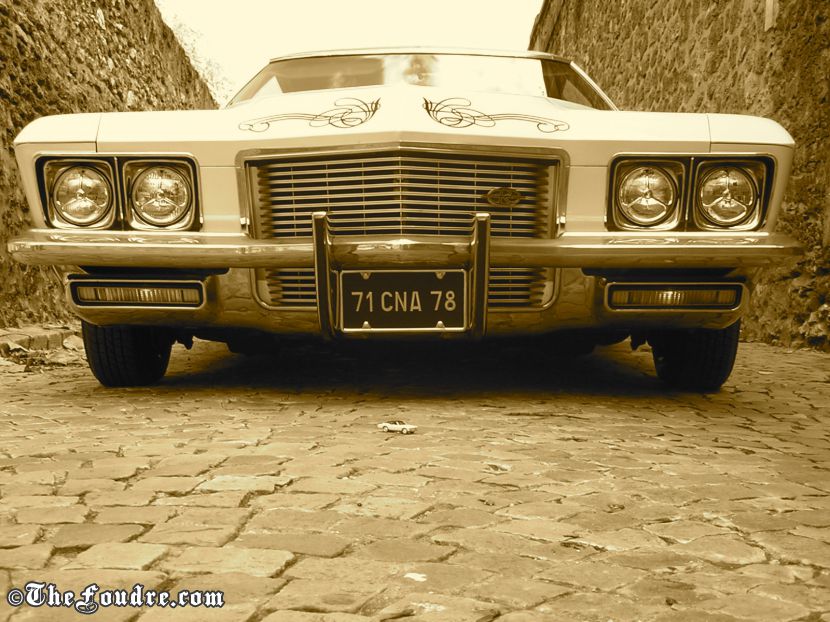 So I decided to adopt a Lowrider soft, not irreversible transformation on my Boat-Tail ...!

First I painted stripes with a brush on the front and then the rear wings. And on the side of the frosted trim below chopsticks. I used paint brand One Shot, Color Dark Brown-brown glaze. The contrast is perfect with the color Bamboo Cream of the Riviera.

Then the installation of four 100 Spoke Wires Weels Reverse in 14 X 7 knock off the Style diamond 10 facets, for riding pneumatic 175/70/14 with white edging. Finally, the removal of the lock of the trunk and the shield around him totally changes the bow and edge accentuates the original line for a more streamlined rear. I think this is it!

The final design of the original Riviera lends itself very well to the game. What changes driving style less severe with the right pedal. A car reflects the personality of its owner and do not miss to modify a car so rare!

Regarding the eyes of people when I ride: more inch rise and more smiles. The result is well beyond my expectations, what a pleasur!
Denis Eveillard
---