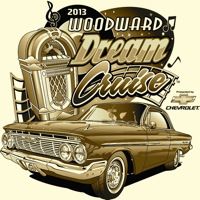 2013 Woodward Dream Cruise ...
Published on 08.15.2013

Voir cet article en français
In August 1995, Nelson House and a group of volunteers looked to relive and recreate the nostalgic heydays of the 50s and 60s, when youth, music and Motor City steel roamed Woodward Avenue, America's first highway. That year, 250,000 people participated—nearly ten times the number expected. The rest, as they say, is history.

Today, the Woodward Dream Cruise is the world's largest one-day automotive event, drawing 1.5 million people and 40,000 classic cars each year from around the globe—from as far away as New Zealand, Australia, Japan and the former Soviet Union.

North American cruisers from California, Georgia, Canada and all points in between caravan to Metro Detroit to participate in what has become, for many, an annual rite of summer.
Margaret Dunning Plymouth Michigan shows us his 1966 Cadillac Sedan DeVille, which it plans to take to the Woodward Dream Cruise this year. This beautiful Cadillac Deville totaling 73,000 miles was in the garage Dunning, with two other Cadillac and a Ford valuable Packard 740 Roadster 1930.

Dunning shows the last sticker Woodward Dream Cruise will join the awards and trophies of previous years, memories that line the walls of the garage.

Margaret Dunning's intention to join the Woodward Avenue Wednesday night or Thursday night. '' I'm on Woodward every year, usually I go in Cadillac'' she said.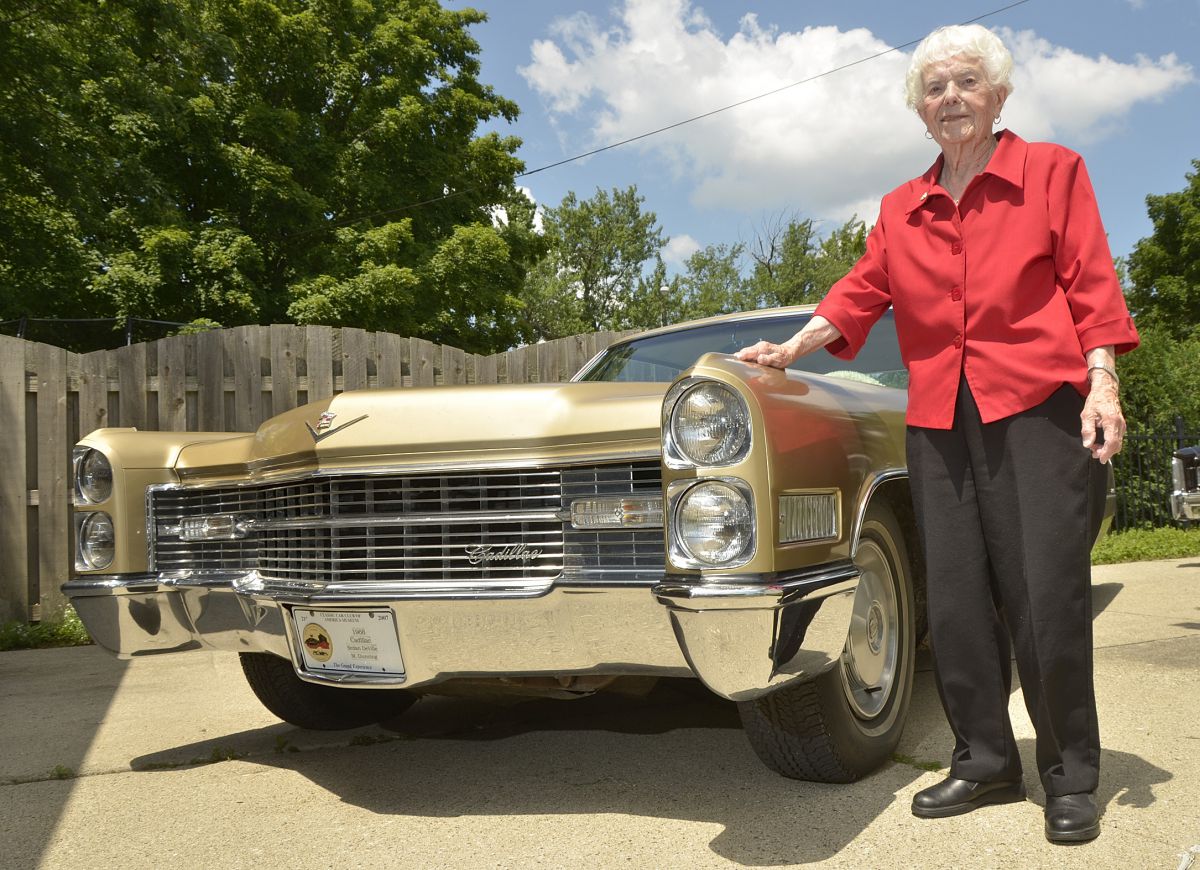 Credit Vidéo : Copyright @ 2013 Shane pickett.
Credit Photos : Copyright @ 2013 Jarrad Henderson, Bill Laitner.
Alan Baire Eveillard
---