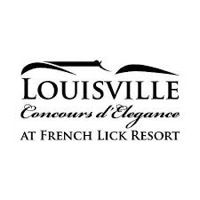 2013 The Louisville Concours d'Elegance ...
Published on 10.05.2013

Voir cet article en français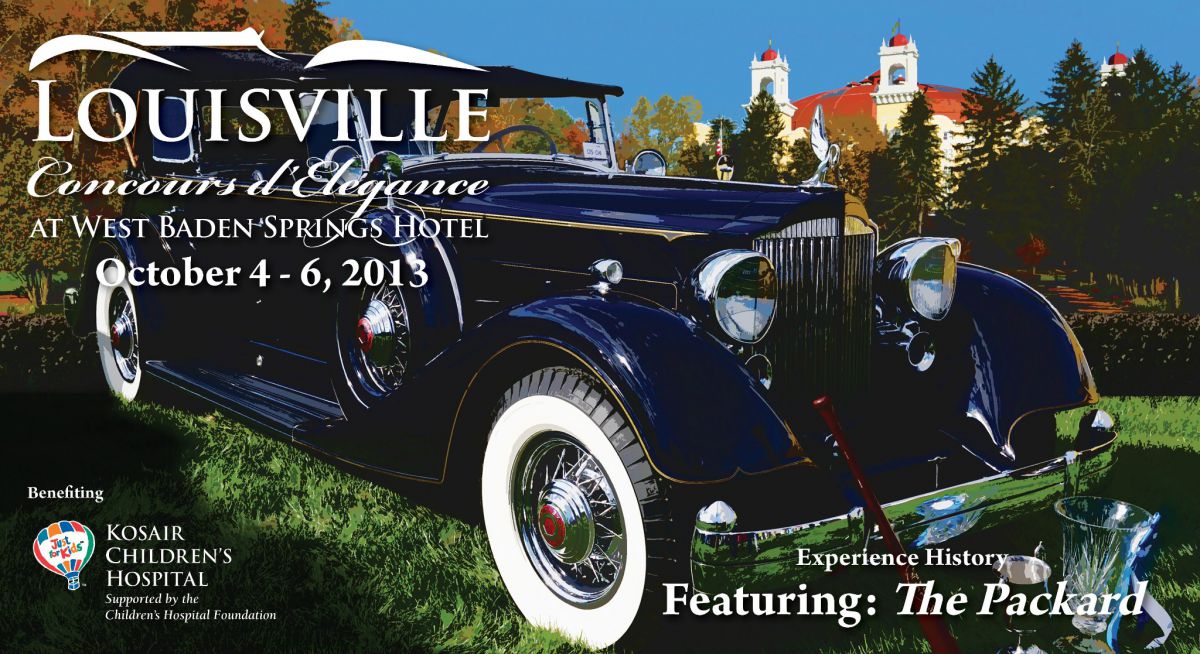 This year 2013 marks the sixth anniversary of the Louisville Concours d'Elegance. The Concours d'Elegance is one of the best showcase for some of the most unique cars in the world collection. For the second consecutive year the competition was held at the Springs hotel in the seaside town of West Baden, 90 minutes west of Louisville. A unique and ideal for this event.

The Louisville Concours d'Elegance is a prime attraction for automotive prestige collectors. Be evaluated by the world-renowned judges hoping to take home the coveted award "Best in Show".

Note the presence of the Packard automobile twenties to fifties in large numbers, because in the year 2013 the brand is honored. Despite the crowds the first prize was awarded to Mr Richard Mitchell the proud owner of a Stutz DV -32 Convertible Victoria Rollston 1931, the beautiful 1956 Packard Executive Mr Norbert Goetzinger to the prize of the brand.

But another car and its owner captured the spirit of the concours. After visiting many competitions this season, Amelia Island, Keels and Wheels where she received the first prize, Miss Margaret Dunning made ​​the trip from Plymouth (Michigan) for his presentation Packard 740 Roadster 1930.

There is no denying that Miss Margaret Dunning was the queen of Louisville Concours d'Elegance, a fantastic and memorable event.
Credit Vidéo : Copyright @ 2013 Steve Rondinaro.
Credit Photos : Copyright @ 2013 Chris Smith, Ian McSpadden.
Alan Baire Eveillard
---