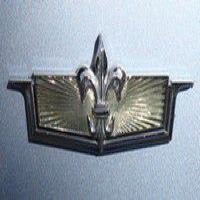 1988 Chevrolet Caprice Sedan ...
Published on 08.05.2010

Voir cet article en français
The model I present here is a Caprice "sedan" of 1988. This is not a civilian version but a rare version administrative belonged to Canadian firm Petro Canada in Calgary. It was assigned to engineers and security guards.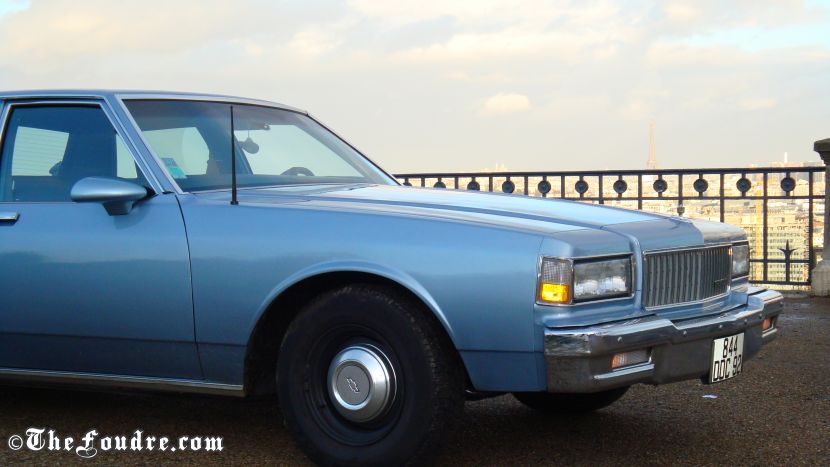 It was bought in 2001 with a young French who had imported it and was unable to keep due to lack of space. The body had to be redone but was free of corrosion, the car showed 87,000 km on the clock and worked perfectly.

The history of this car has been traced and it turns out it is the only one in 1988 to have been made in this color and with this combination of options. But it obviously has rubbed caprice other in the park of the company were of different colors and with other equipments. It was repainted in its original color in 2002.

The work was done in state of the art with a maximum number of elements removed. The painting dates from 8 years and the appearance is always faultless. It's configuration is actually a version of urban police because it has a heavy duty frame, heavy duty suspension, alternator 100 amps, a locking bridge (G80 positraction) with a ratio of 2.56 to 1. We also note the absence of some chrome against a civilian version.
| | |
| --- | --- |
| | |
It has the look of a police car, a perfect replica of the 9C1. What motivated the choice of Jean-François: the base, and especially its original configuration. But there was no paint two tones and gyro ramp on the roof. No, he needed a quiet car that can be used without problems with the constabulary of our country.

It now shows 150 000 km, without having any worries and gives satisfaction. We encounter very little caprice sedans in the late 80s in France and in many cases, they are far from being as good. I will not fail to return to the subject of American sedans current you with a Chevrolet Suburban that you can see if below.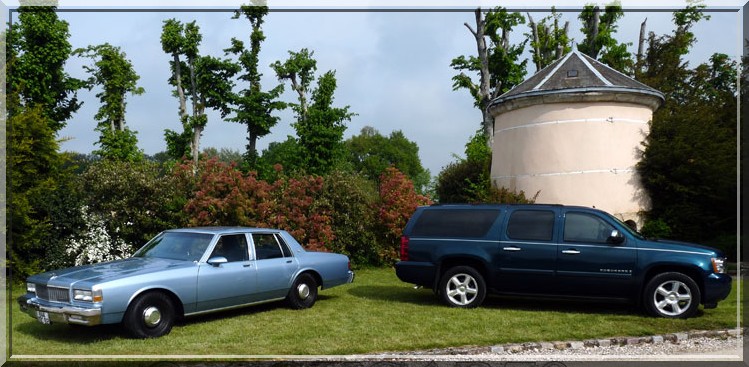 Credit Photos : Denis Eveillard.
Denis Eveillard
---