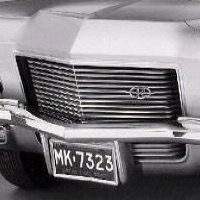 1971 Buick Riviera the perfect Personnal Car ...
Published on 12.05.2010

Voir cet article en français
I've always had a great admiration for this model, but I did not have the opportunity one day to fall on such a copy. Indeed, at the end of the fall 2002, someone proposed to me a model 1971 with an impressive list of options. The car had all the options in the catalog with the exception of "max-trac" system traction control which was for the time ahead of its time. An ancestor of the ESP. In addition, the color of the car has made sure to rush my choice, Bamboo Cream color vinyl roof and brown glossy metallic are in harmony with the interior.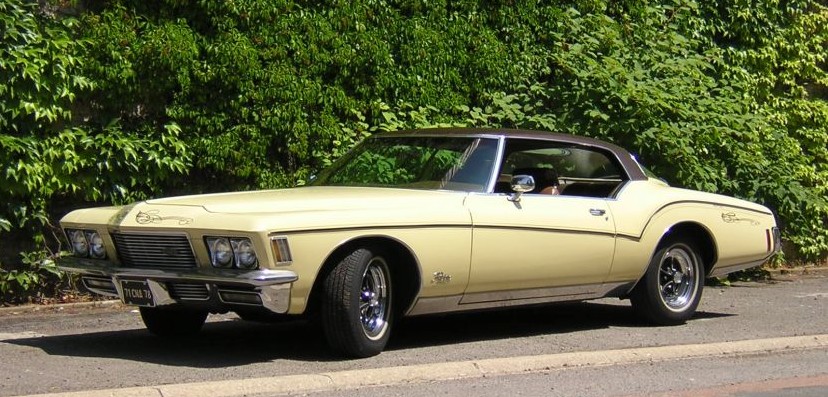 I was so impressed that I did not pray for me to purchase. I took delivery of the car at the beginning of 2003, I remember that on the highway on the way home it started to snow, we were not yet in December, but for the big kid that I am, it was Christmas !

After a serious overhaul and the administrative procedures, I was able to ride with. The Riviera, built in the factory in Flint - Michigan was already on the road to France at the time of the transaction. She had only a single owner who lived in Schwenksville, Pennsylvania. He had taken great care of his car and it was in a perfect state of origin.

The timeless line of Buick Riviera V8 - one of more torque at the time - the sound of the exhaust makes a very nice car to drive. I have moved from dream to reality and for me it was a unique experience !
Denis Eveillard
---