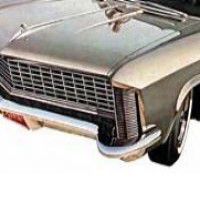 1965 Buick Riviera ...
Published on 06.15.2011

Voir cet article en français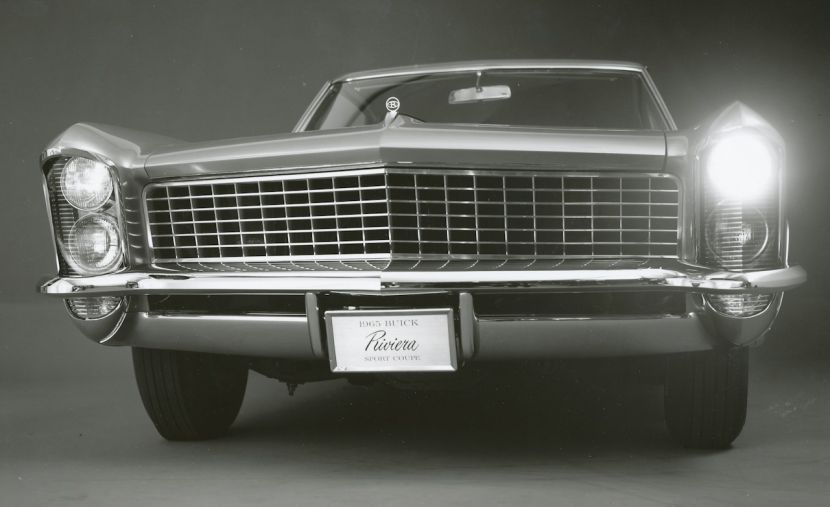 1965
Buick
Riviera
In 1965 to his last business year in its original form, the Riviera will enjoy a return to the source with the disappearance of the four headlights grille. Headlights pass ends, housed in landscaped globes vertical wingtips. Wink at Silver Arrow Concept Car 1963.


The taillights were integrated harmoniously bumper and side vents false were simply deleted. A GS (Gran Sport) was introduced in this catalog with 425 to 360 horsepower, a short axle ratio, allowing expect a 0 to 100 in less than 8 seconds and 400 meters in 16 seconds only! For 65 years sales will stabilize at 34,586 units.

1963

Buick

Riviera

...

Click

Here

.

Credit Photos : General Motors History & Heritage.
Denis Eveillard
---